Sensitive Skin and Choosing Comfortable Clothing for the Skin
Having sensitive skin can be a challenge, especially when it comes to clothing. The wrong fabrics and materials can cause irritation, redness, and discomfort. But with the right choices, you can minimize these issues and enjoy comfortable clothing that feels great on your skin.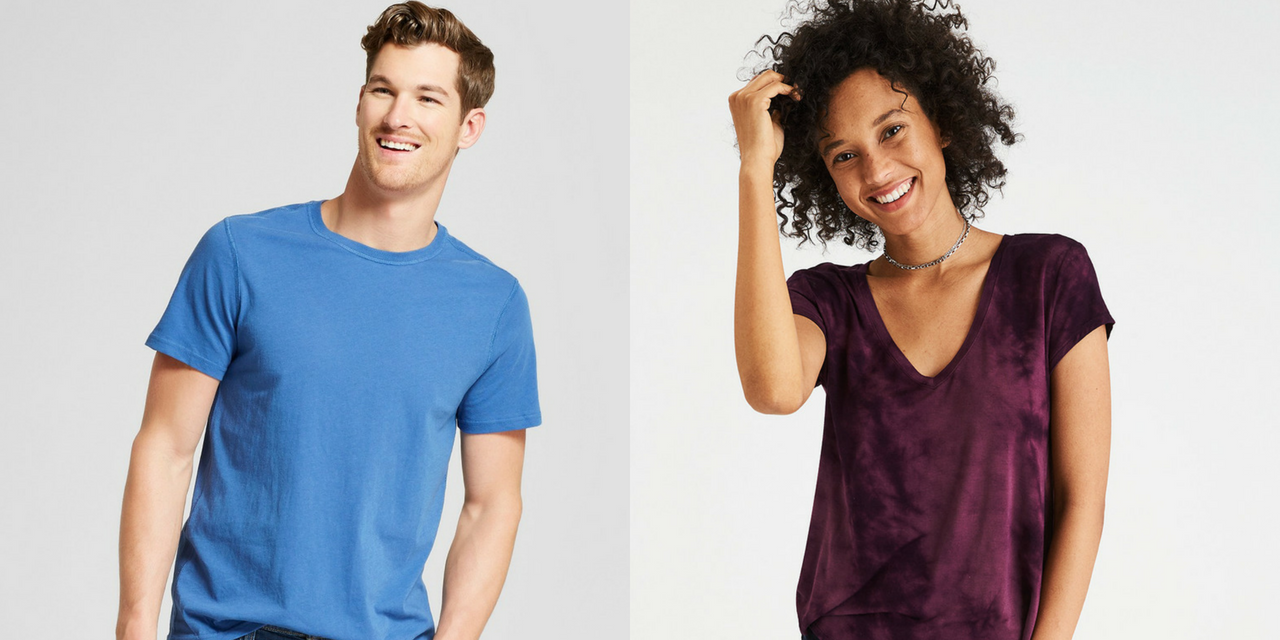 What is Sensitive Skin?
Sensitive skin is a common condition where the skin reacts to certain substances or irritants. It can be caused by a variety of things, including genetics, environmental factors, and exposure to certain chemicals. Sensitive skin can also be related to conditions such as eczema or psoriasis.
How to Identify Sensitive Skin
If you have sensitive skin, you may experience symptoms such as:
Redness
Itching
Dryness
Burning
Bumps or rashes
If you're unsure whether you have sensitive skin, it's best to consult with a dermatologist who can help you determine your skin type and recommend products that are suitable for it.
Choosing Comfortable Clothing for Sensitive Skin
When it comes to clothing, there are several things you can do to minimize irritation and keep your skin comfortable:
1. Choose Soft, Breathable Fabrics
Fabrics such as cotton, bamboo, and silk are soft and breathable, making them ideal for sensitive skin. These materials allow air to circulate, reducing the risk of irritation and discomfort.
2. Avoid Synthetic Materials
Synthetic materials such as polyester and nylon can trap heat and moisture, leading to irritation and discomfort. Opt for natural fabrics instead.
3. Check for Chemicals
Clothing can be treated with chemicals such as formaldehyde, which can cause skin irritation. Look for clothing that is labeled "formaldehyde-free" or "hypoallergenic."
4. Wash Clothing Before Wearing
New clothing can contain residual chemicals and dyes that can cause irritation. Wash new clothing before wearing it to remove any potential irritants.
5. Choose Loose-Fitting Clothing
Tight clothing can rub against the skin, causing irritation and discomfort. Opt for loose-fitting clothing that allows your skin to breathe.
Benefits and Drawbacks of Choosing Comfortable Clothing for Sensitive Skin
Benefits
Reduced irritation and discomfort
Better skin health
Improved comfort and quality of life
Drawbacks
Limited options for styles and colors
Higher costs for natural and hypoallergenic fabrics
Extra care needed for washing and maintenance
FAQ
Q: Can sensitive skin be cured?
A: There is no cure for sensitive skin, but it can be managed with the right skincare and clothing choices.
Q: Can I wear synthetic fabrics if I have sensitive skin?
A: Synthetic fabrics can cause irritation and discomfort for sensitive skin. It's best to choose natural fabrics such as cotton, bamboo, and silk.
Q: How often should I wash my clothing to reduce irritation?
A: Washing your clothing after each use can help reduce irritation and remove any potential irritants.
Q: Are there any laundry detergents that are better for sensitive skin?
A: Yes, there are laundry detergents that are specifically formulated for sensitive skin. Look for products that are labeled "hypoallergenic" or "fragrance-free."
Conclusion
Choosing comfortable clothing for sensitive skin is an important part of managing symptoms and maintaining good skin health. By opting for soft, breathable fabrics and avoiding synthetic materials, you can minimize irritation and enjoy clothing that feels great on your skin.