How to Cook Green Beans on Stove
Green beans are a delicious and nutritious vegetable that can be prepared in a variety of ways. One of the easiest and most popular methods is to cook them on the stove. In this article, we'll show you step-by-step how to cook green beans on stove so that they turn out perfectly every time.
Ingredients:
1 pound green beans
2 tablespoons butter
2 cloves garlic, minced
1/4 teaspoon salt
1/4 teaspoon black pepper
Step-by-Step Instructions:
Step 1: Prepare the Green Beans
Wash the green beans thoroughly and remove the ends. You can leave them whole or cut them into smaller pieces if you prefer.
Step 2: Cook the Green Beans
Bring a pot of salted water to a boil. Add the green beans and cook for 3-5 minutes until they are tender but still crisp. Drain the beans and set them aside.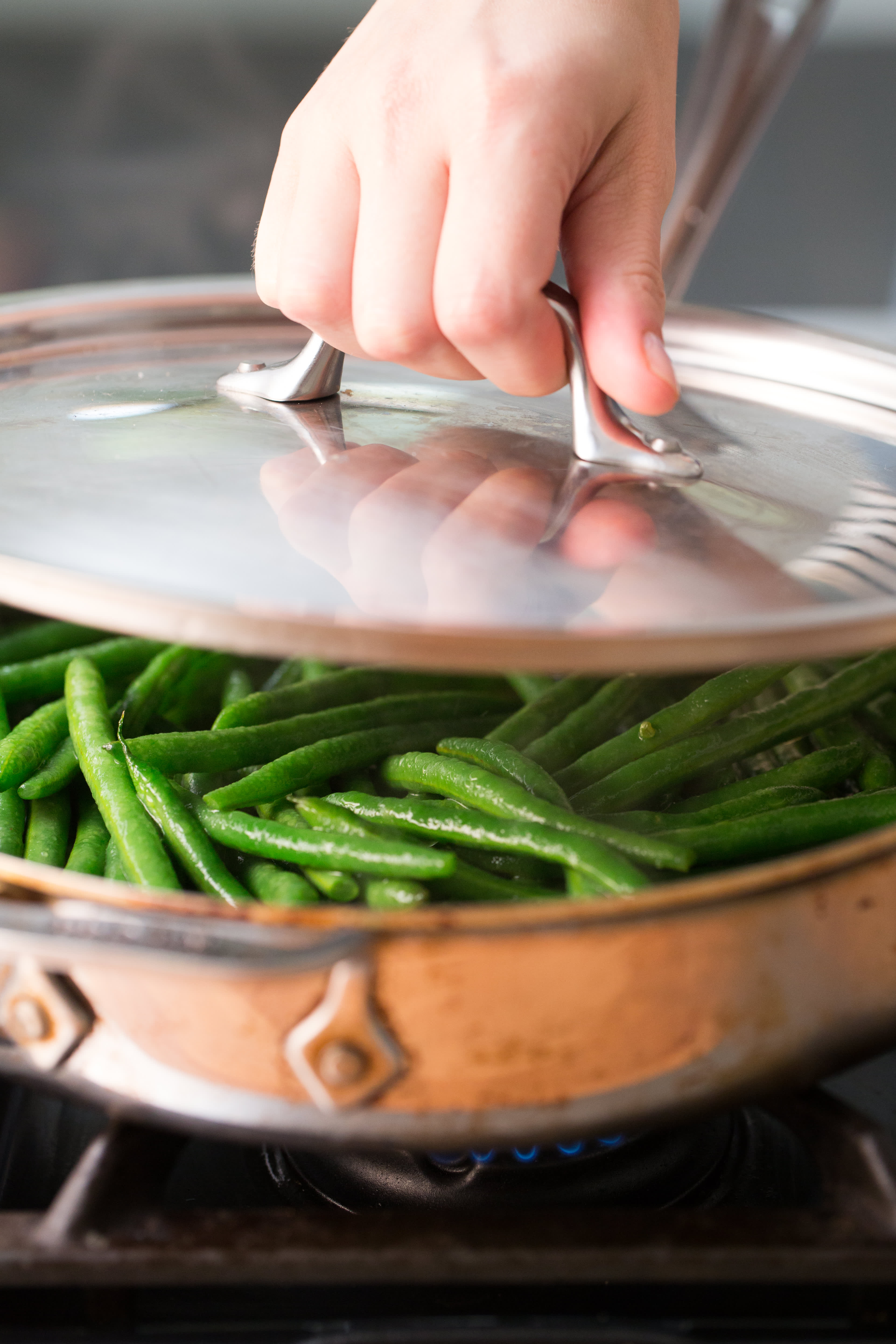 Step 3: Prepare the Butter Sauce
Melt the butter in a skillet over medium heat. Add the minced garlic and cook for 1-2 minutes until fragrant. Add the green beans to the skillet and toss to coat them in the butter sauce. Season with salt and black pepper to taste.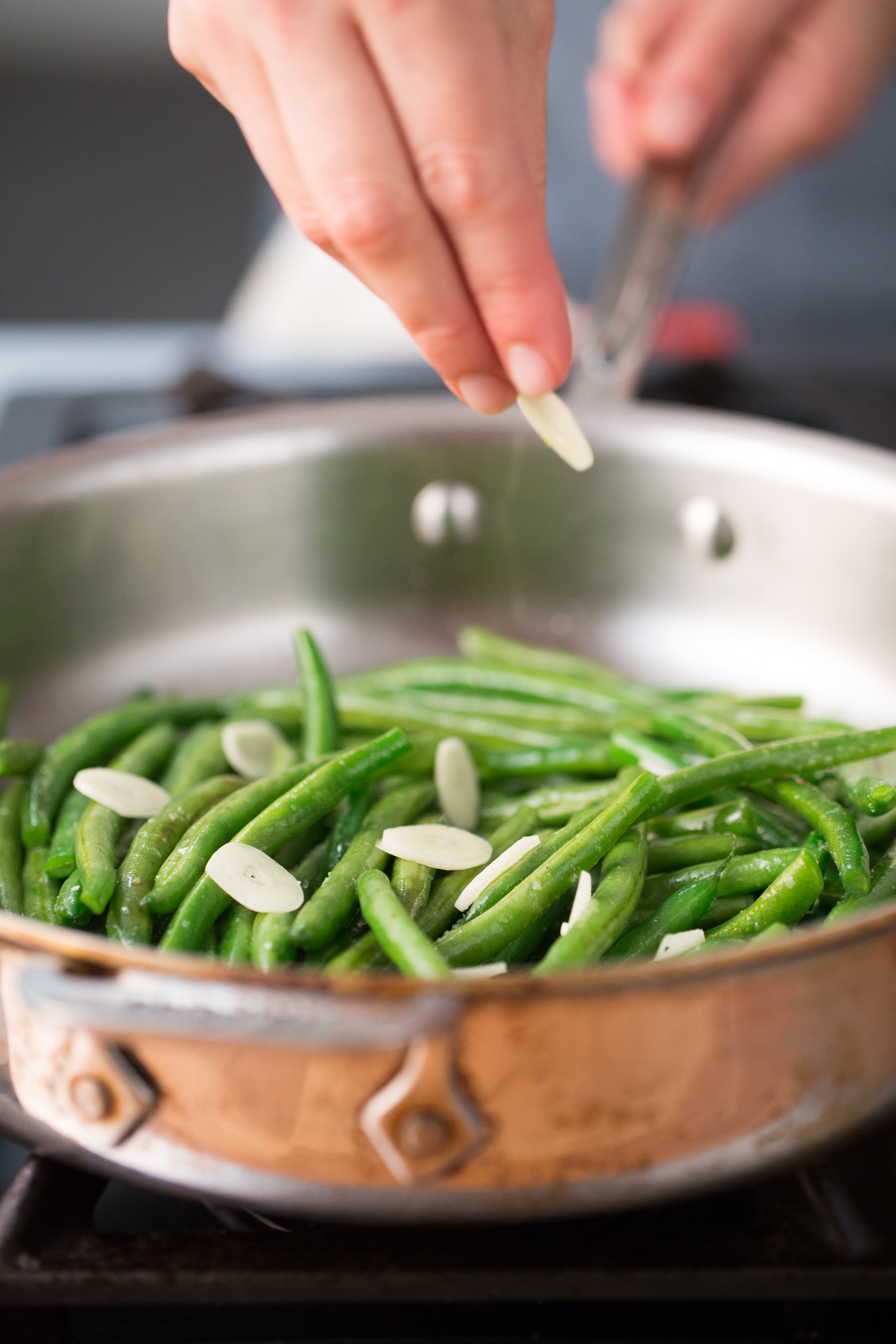 Step 4: Serve and Enjoy
Transfer the green beans to a serving dish and enjoy while they are hot. You can garnish them with chopped herbs or grated Parmesan cheese if you like.
Benefits of Eating Green Beans
Green beans are a great source of vitamins and minerals, including vitamin C, vitamin K, and folate. They are also high in fiber and low in calories, making them a healthy addition to any meal. Eating green beans may help improve digestion, boost immunity, and reduce the risk of chronic diseases such as heart disease and cancer.
FAQs
Q: Can I use frozen green beans instead of fresh?
A: Yes, you can use frozen green beans if you don't have fresh ones. Just be sure to thaw them first before cooking.
Q: How long do I need to cook green beans on stove?
A: It usually takes around 3-5 minutes to cook green beans on stove. You want them to be tender but still crisp.
Q: Can I add other seasonings to the butter sauce?
A: Absolutely! You can add herbs such as thyme or rosemary, or spices such as paprika or cumin to the butter sauce for extra flavor.
Q: Can I store leftover green beans in the fridge?
A: Yes, you can store leftover green beans in an airtight container in the fridge for up to 3 days. Reheat them in the microwave or on the stove before serving.
Conclusion
Green beans are a versatile and tasty vegetable that can be cooked in a variety of ways. Cooking them on the stove is a quick and easy method that yields delicious results. With this recipe, you can enjoy perfectly cooked green beans every time. So why not give it a try and add some green goodness to your next meal?