How to Cook Mashed Potatoes
Are you craving a warm and comforting side dish that pairs well with any meal? Look no further than mashed potatoes! This classic dish is a staple in many households and is easy to make. In this article, we will guide you through the steps to make the perfect mashed potatoes.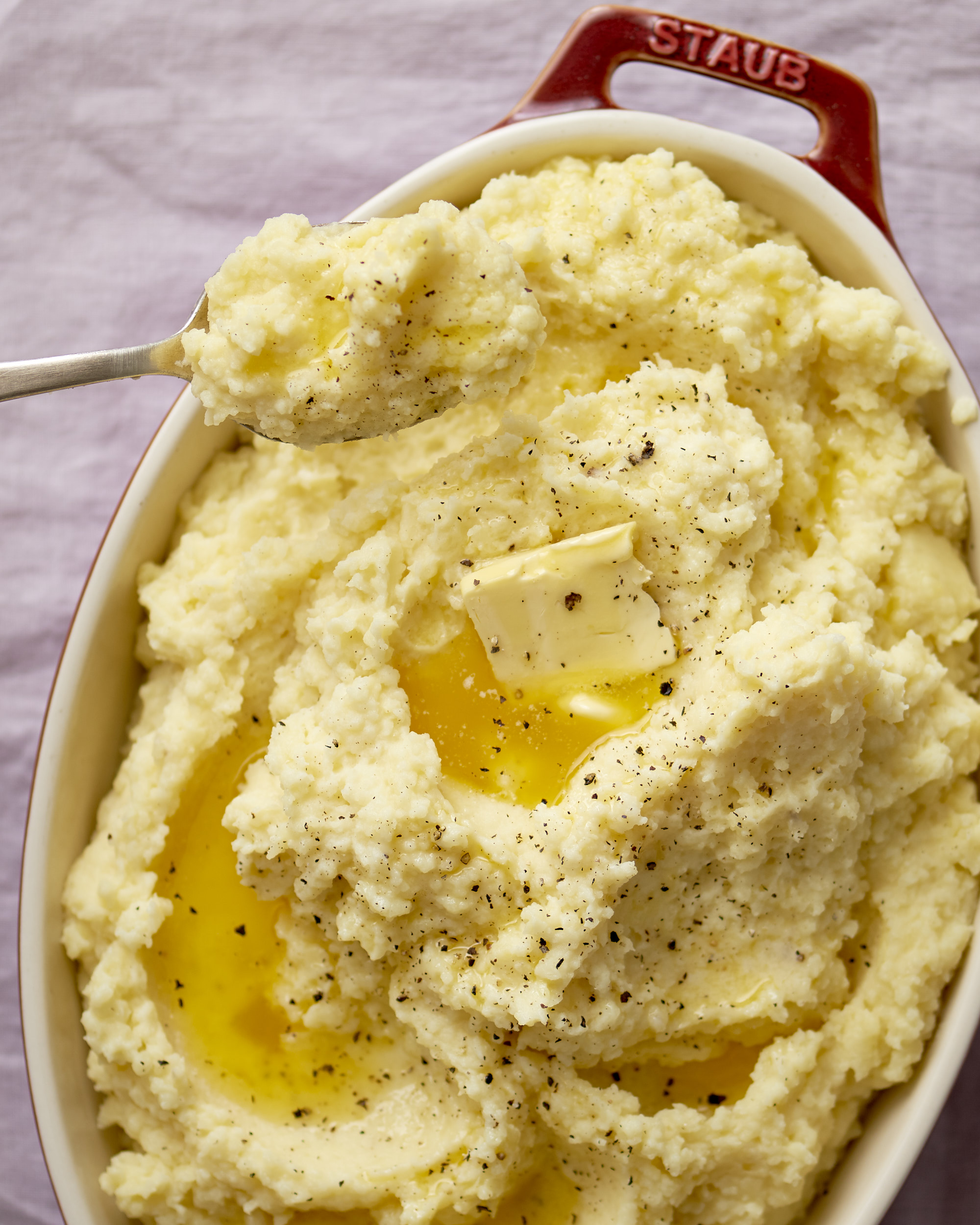 Ingredients
Before we dive in, let's gather all the necessary ingredients:
5 large potatoes, peeled and diced
4 tablespoons of butter
1/2 cup of milk
Salt and pepper to taste
Instructions
Step 1: Boil the Potatoes
Fill a large pot with water and bring it to a boil. Add the diced potatoes and let them cook for 15-20 minutes or until they are fork-tender.
Step 2: Drain and Mash
Once the potatoes are cooked, drain the water and add the butter and milk. Using a potato masher or fork, mash the potatoes until they are smooth and creamy.
Step 3: Season to Taste
Add salt and pepper to taste. Be careful not to over-season, as the flavor of the potatoes should still shine through.
Step 4: Serve
Your mashed potatoes are now ready to serve! Enjoy them as a side dish with your favorite meal.
Pros and Cons of Mashed Potatoes
Like any dish, there are both pros and cons to making and eating mashed potatoes. Here are some to consider:
Pros
Easy to make
Comforting and satisfying
Can be seasoned to taste
Pairs well with many different dishes
Cons
Can be high in calories and carbs
May not be suitable for those with dietary restrictions
FAQ
Q: Can I make mashed potatoes ahead of time?
A: Yes! You can make mashed potatoes up to one day in advance. Simply store them in an airtight container in the refrigerator and reheat them in the microwave or on the stovetop when ready to serve.
Q: Can I use a hand mixer instead of a potato masher?
A: Yes, you can use a hand mixer to mash the potatoes. However, be careful not to overmix, as this can make the potatoes gluey and less fluffy.
Q: Can I add other ingredients to my mashed potatoes?
A: Yes! Some popular additions include garlic, chives, sour cream, and cheese.
Q: How do I store leftover mashed potatoes?
A: Store leftover mashed potatoes in an airtight container in the refrigerator for up to four days.
Conclusion
Now that you know how to make mashed potatoes, it's time to get cooking! This versatile side dish is perfect for any occasion and can be easily customized to your liking. Whether you enjoy them plain or with added ingredients, mashed potatoes are sure to be a crowd-pleaser.